Professional transport services
Starting from loading to unloading, ensuring the highest standards of safety during transport, we leave nothing to chance.
International coverage

ECS offers international coverage. So we can find routes and solutions for any commercial port or airport in the world, according to our partners and the routes we operate.
The import and export activity is our main concern for the international freight service. The services offered are fast and customized for each customer, depending on the budget and the required delivery time.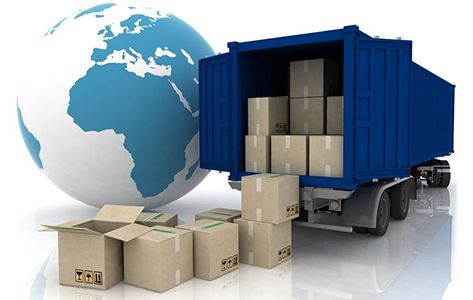 Why choose us
Extensive experience in transport. Maximum expediency at very advantageous prices. We are the right solution for your business!